welcome to the dawn of the jazz age
1914-1919
Welcome to The Remembrance Project, a digital, print and musical centennial tribute to James Reese Europe and the Harlem Hellfighters Regimental Band of World War I. A labor of love for several years, this is a collaboration between writers, musicians, artists, and scholars. There was no better time to launch than during these critical centennial years. 2017 marked the centennial of when the 369th regimental band's formation, 2018 is the 100th anniversary of when the band's time in France "fighting the good fight" and ushering in the Jazz Age. 2019 celebrates their heroic return home, the untimely death of Lt. Europe and the signing of the Paris Peace Conference.
"the literary imagining of unspoken history about black lives that mattered but have not been visualized." —Reginald Flood, Professor of African American Literature, NEA Creative Writing Fellow, and author of COFFLE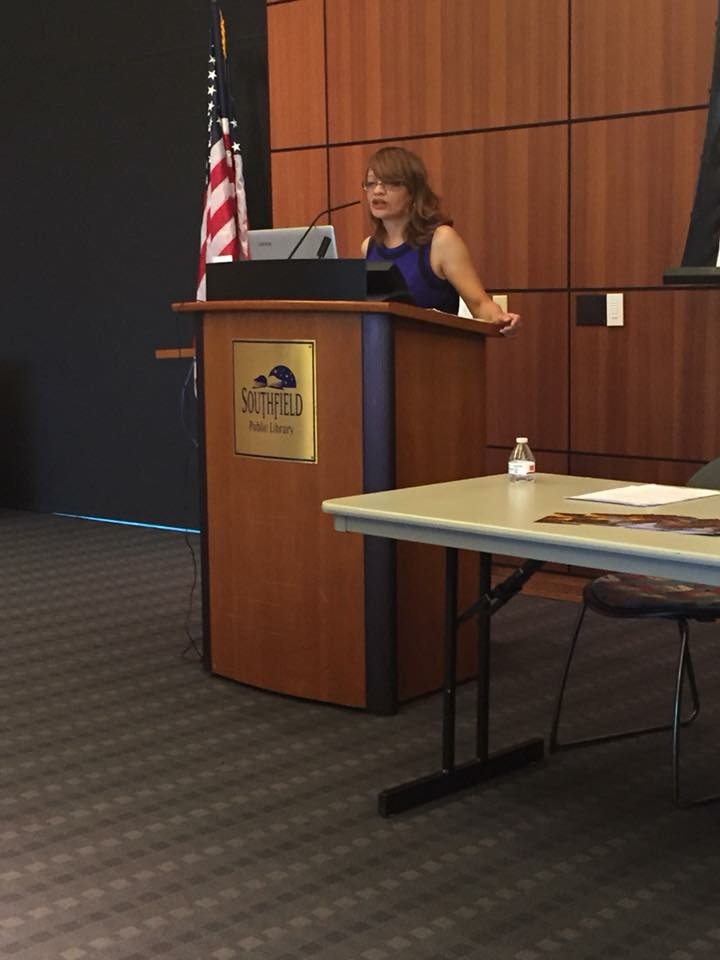 Executive Producer H. Buchanan
2020 Presenter, River Road African American Museum, Ascension Parish, LA
2019 Nominee, Michigan Humanities Champion of the Year, Lansing, MI. (Kerry Kennedy, President of RFK Human Rights, keynote)
2019 Host, Love, War & Jazz Podcast, Online & New York City
2018 Featured Presenter, National Black History Luncheon, Washington, DC
2018 Feature, "Black Soldiers in WWI," Southfield, MI
2017 Fellow, Society for American Music, Montreal, Canada
2016 Debut Reading from Remembrance, New York City
2016 Preview, The Remembrance Project, Carr Center, Detroit
Remembrance Featured in D.C.
Remembrance: Arrival at the 92nd Annual Black History Luncheon in Washington D.C.